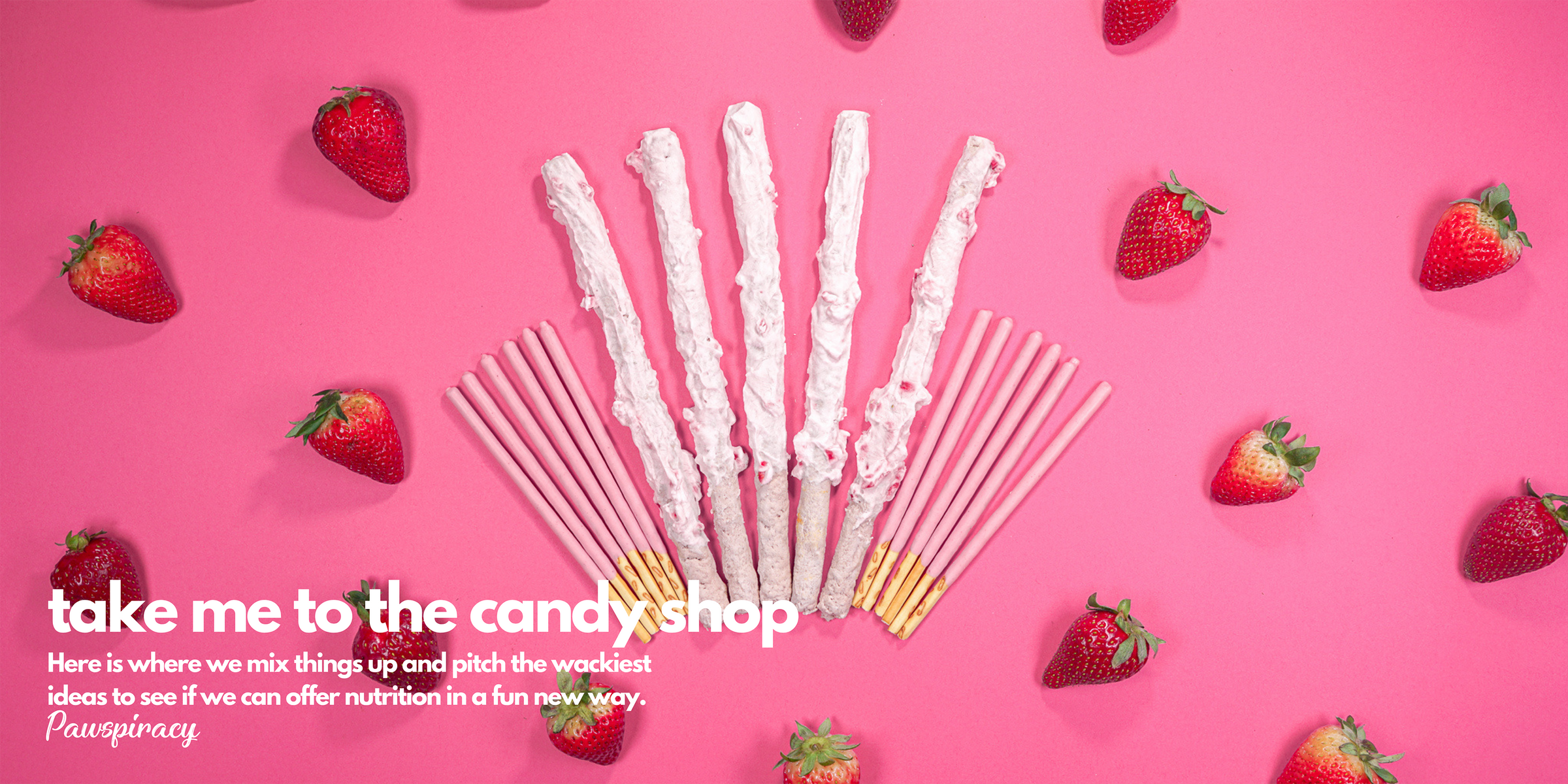 The power to make a difference is a privilege and we can't wait to PowerUp someone's life with your help! ⁠

We have been blessed with your kind support for our brand and want to pass it on. Being a micro business, we aren't able to do much on our own but with your help we can make a greater difference. We are dedicating 100% OF POWERBAR PROCEEDS to a worthy cause.
For every Powerbar you purchase, $20 goes directly to our donor recipients. Snack with purpose and PowerUp someone's life today. Scroll down to see past PowerUps and the lives you have helped change!